Be The Change
As a dedicated physician, you know that being a doctor isn't just a job, it's your calling. Your vision is bright, but the demands of the industry can lead to stress. With our patient-centric clinic, you can finally practice medicine the way you've always envisioned. That's the Longmore Difference.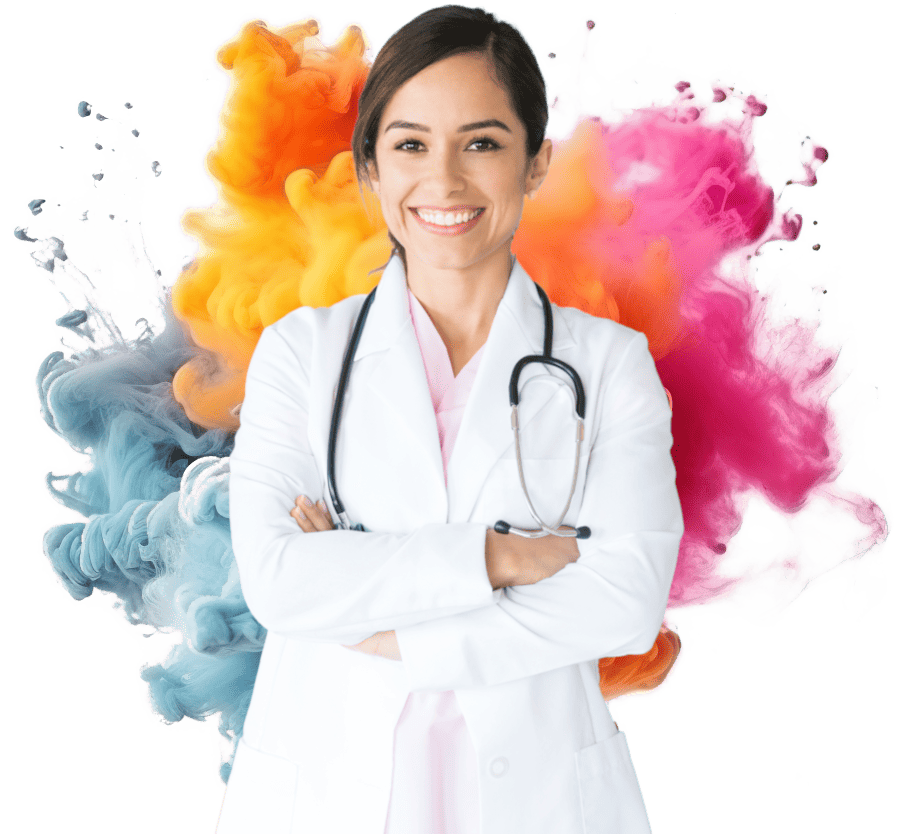 To Improve is to Change
Looking to make a difference in the field of cardiology? Join our team at Longmore Clinic as we work within a dynamic and evolving medical field. As we expand at a rapid pace, we are seeking exceptional physicians to join us on this journey.
We Believe In:
As few medications as possible
Using as few procedures as possible
As few hospitalizations as possible
Wide access to medical care for everyone
A patient-centric clinic
A caring environment
Enjoy Idaho
Discover the natural wonders of Idaho's national forests, parks, and wilderness areas. Experience endless outdoor activities like hiking, camping, fishing, and skiing. This breathtaking state also draws a diversity of people seeking their own slice of paradise amidst its stunning landscapes.
Our cardiologist enjoy a work-life balance.
LET'S TALK.