PHYSICIAN
Lance S. Longmore, DO, FACC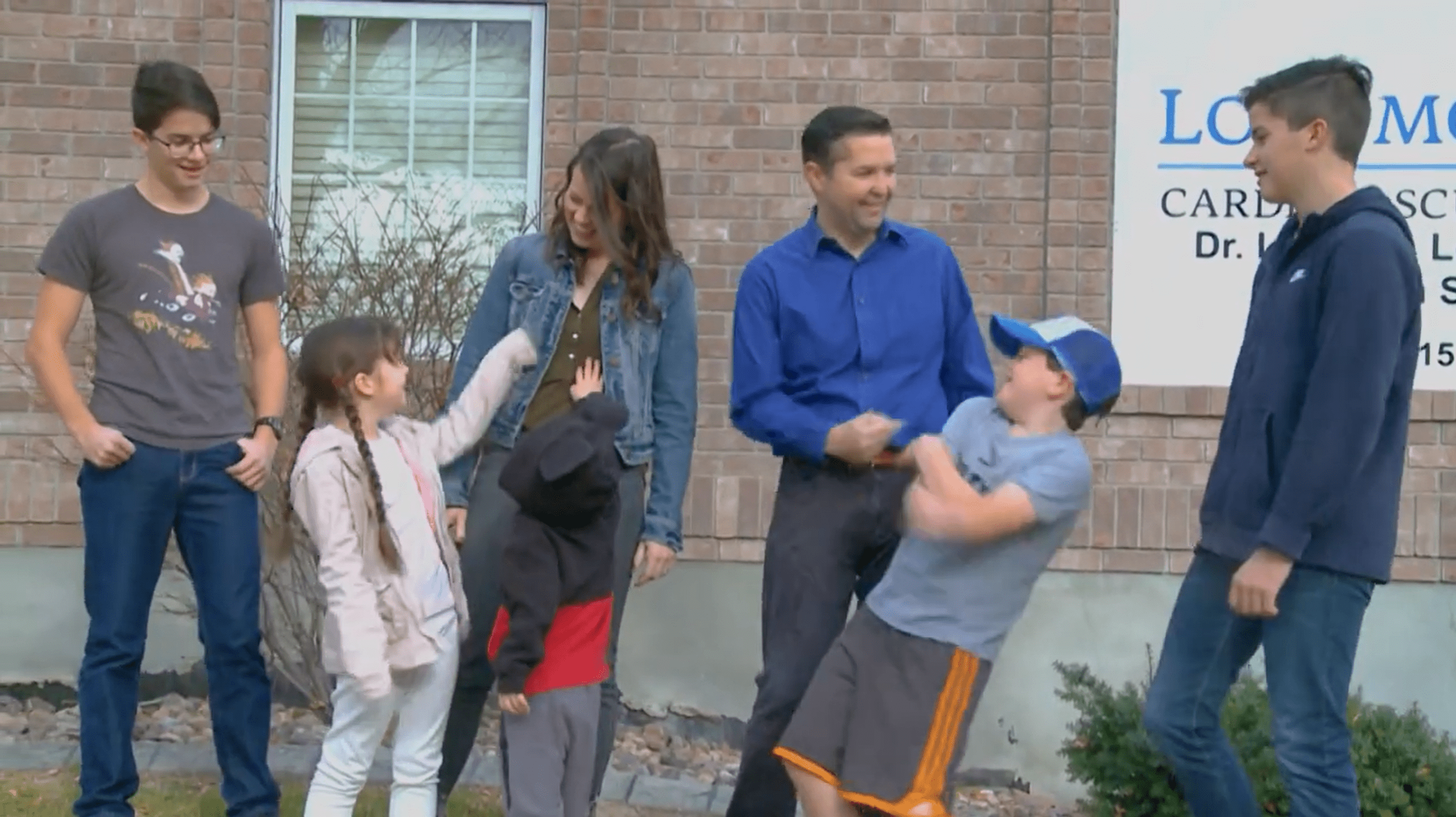 BOARD CERTIFIED IN:
Cardiology
Cardiac Electrophysiology
Nuclear Cardiology
Internal Medicine
CARDIAC ELECTROPHYSIOLOGY AND CARDIOLOGY
Dr. Lance S. Longmore is a clinical cardiologist and cardiac electrophysiologist with extensive broad training in the diagnosis, prevention, and treatment of cardiovascular disease. He is board certified in cardiology and internal medicine, clinical cardiac electrophysiology, and nuclear cardiology. His practice also includes diagnosis, medical management, and ablation treatment of arrhythmias and implantation of pacemakers and defibrillators.
Dr. Longmore earned his Bachelor of Science in Zoology from Idaho State University in Pocatello, Idaho. He completed medical school at the Arizona College of Osteopathic Medicine of Midwestern University, Glendale. He completed his residency in internal medicine at the St. Luke's Mid America Heart Institute at the University of Missouri in Kansas City, as well as fellowships in cardiovascular outcomes research, cardiovascular disease, and clinical cardiac electrophysiology. He also completed an Advanced Electrophysiology fellowship at the University of Kansas Medical Center where he received further training in advanced ablation of complex arrhythmias, and excimer laser and mechanical extraction of cardiac implantable leads.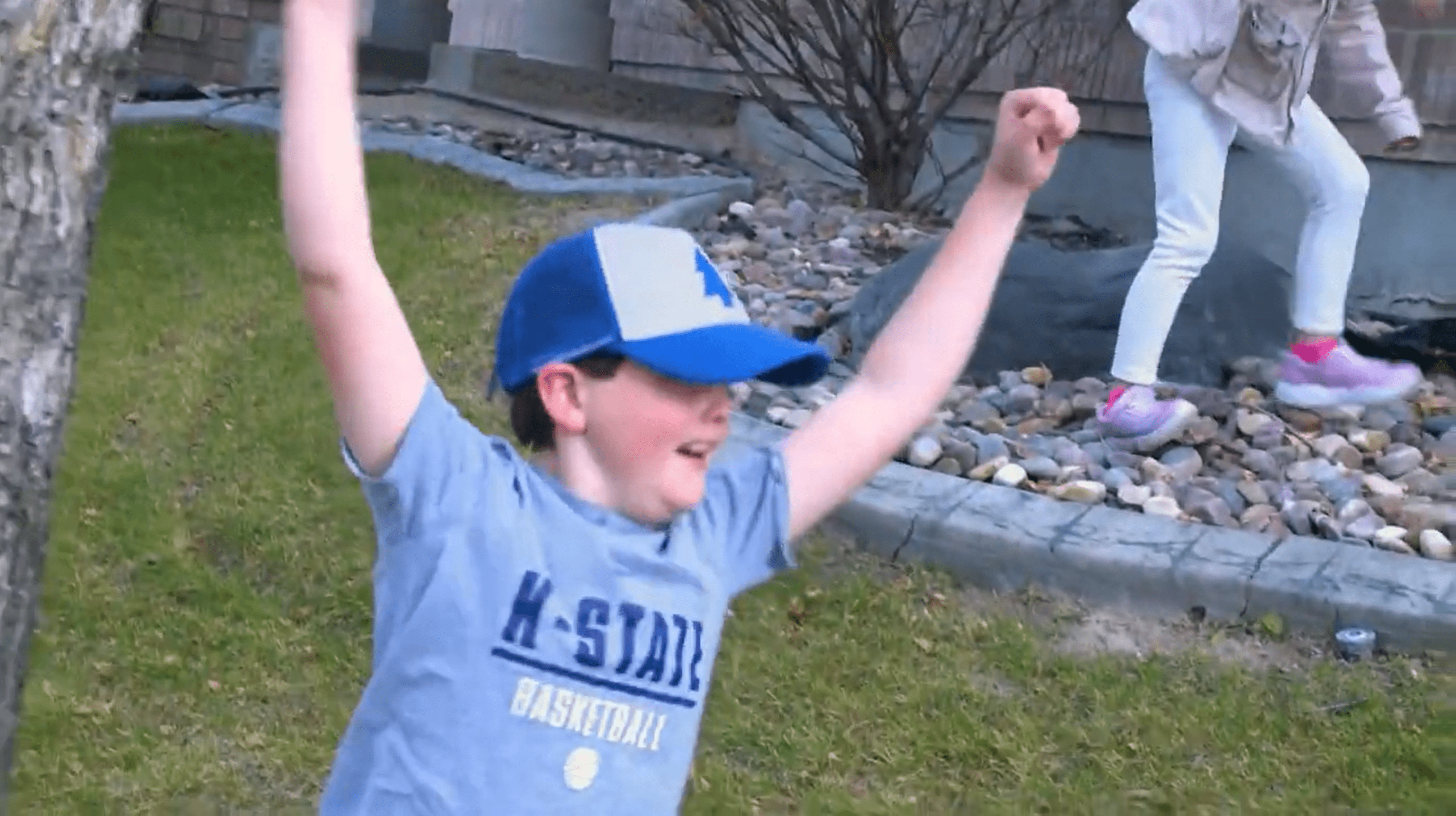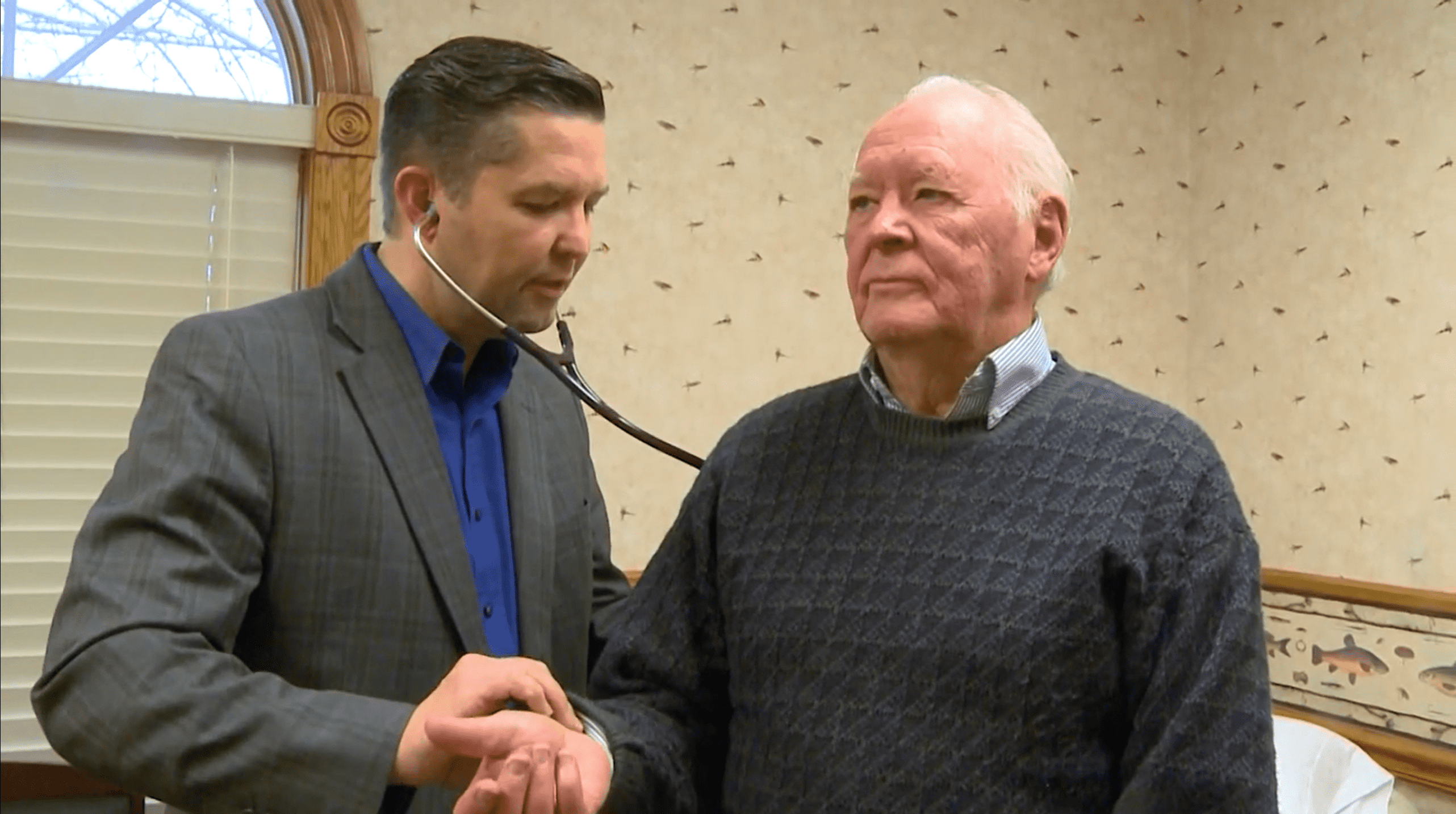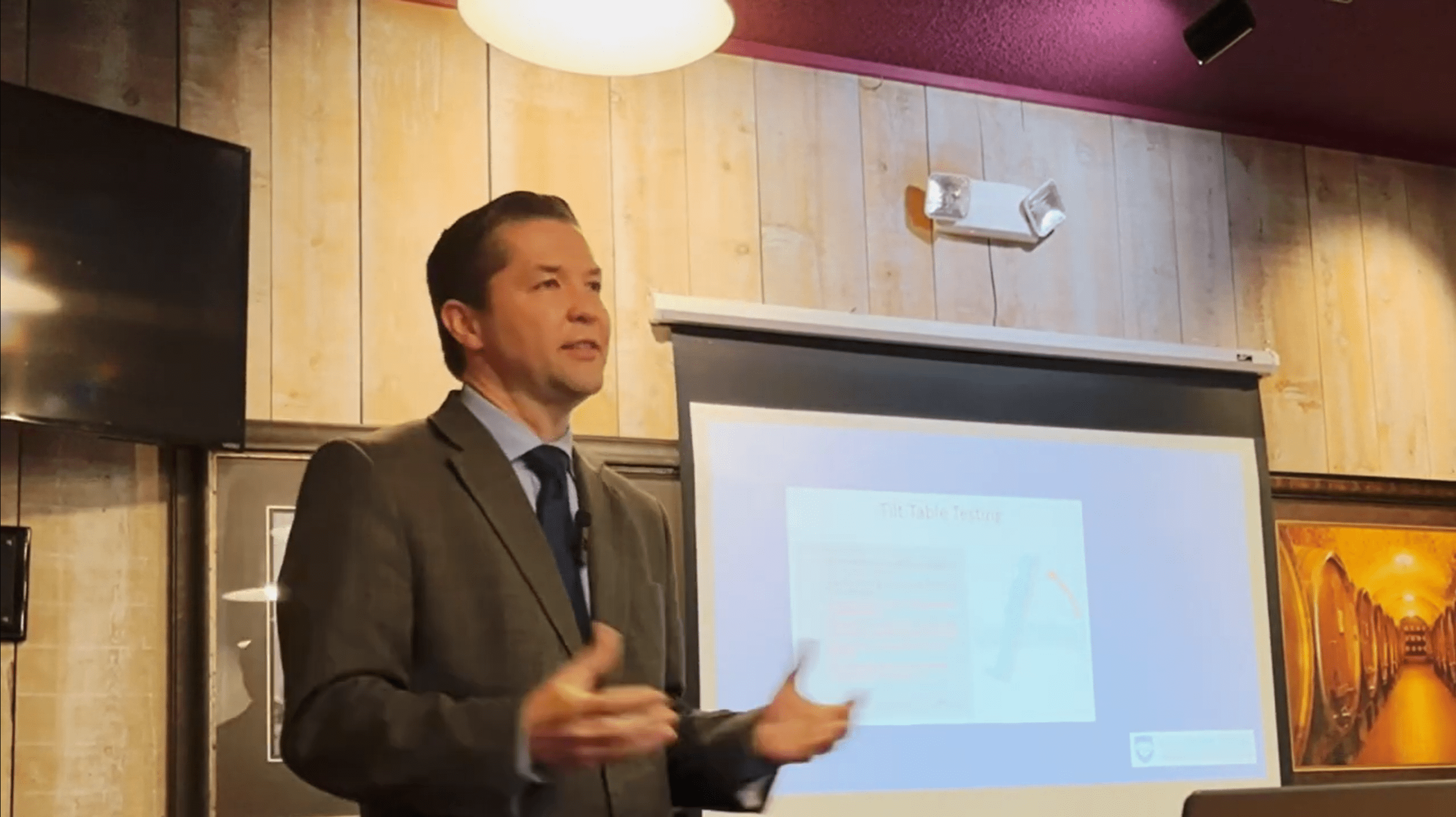 We Believe In:
As few medications as possible
Using as few procedures as possible
As few hospitalizations as possible
Wide access to medical care for everyone
A patient-centric clinic
A caring environment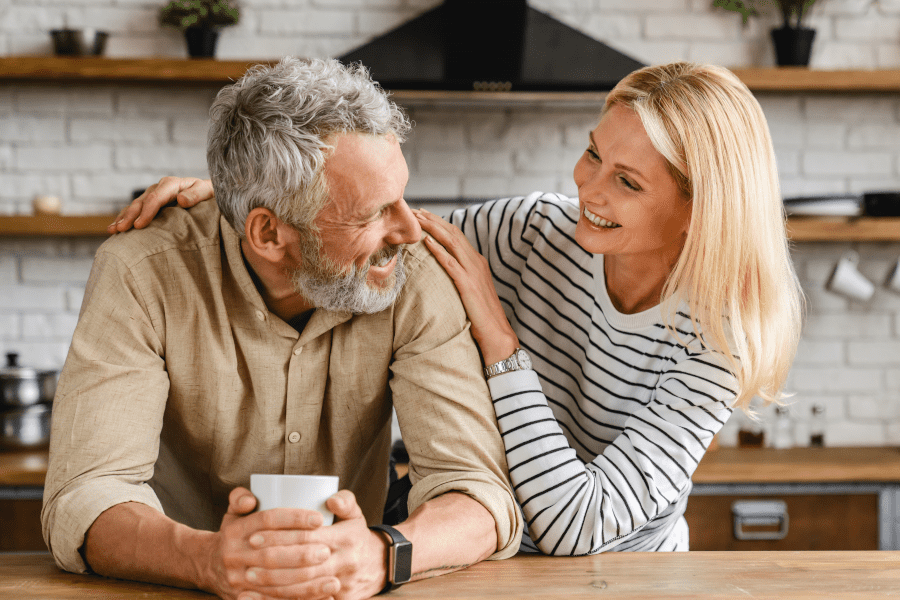 HEART HEALTH
Myths About Heart Disease
Don't Let a Myth Stand in the Way of Your Health
You may think you know all there is about your heart's health, but many of us are fooled by misconceptions. Heart disease isn't just a risk for those over 65 or those with unhealthy diets; it can affect people at any age and of any lifestyle. Don't let false assumptions put your heart in danger—make sure you stay up-to-date on the facts!
Cardiovascular related illnesses are still one of America's leading killers each year. Let's work together to dispel these dangerous myths today so we can keep our hearts healthy!
TeleHEART Clinic
Personalized Care · Better Medicine · Close to You