PHYSICIAN
Lance S. Longmore, DO, FACC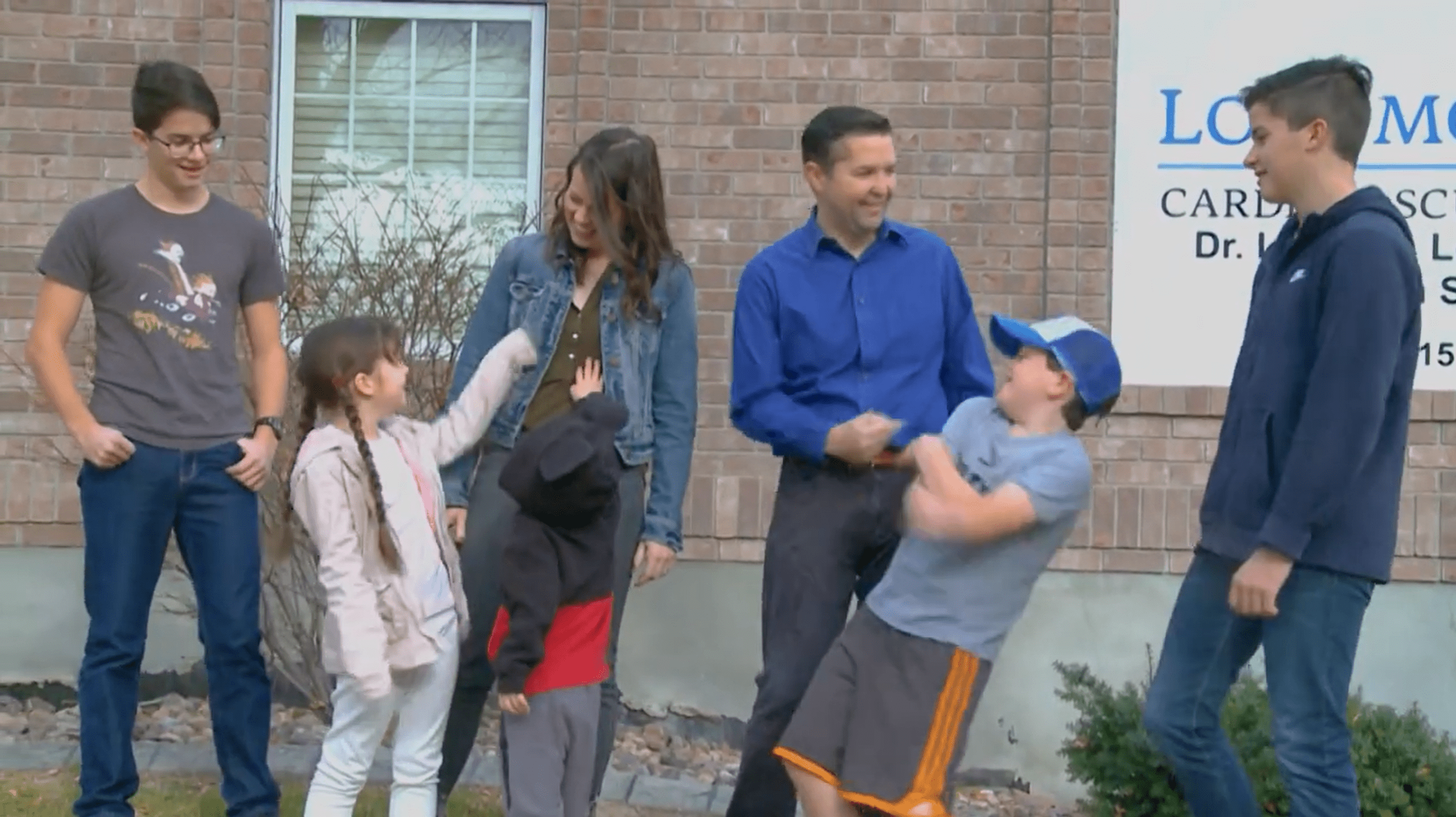 BOARD CERTIFIED IN:
Cardiology
Cardiac Electrophysiology
Nuclear Cardiology
Internal Medicine
CARDIAC ELECTROPHYSIOLOGY AND CARDIOLOGY
Dr. Lance S. Longmore is a clinical cardiologist and cardiac electrophysiologist with extensive broad training in the diagnosis, prevention, and treatment of cardiovascular disease. He is board certified in cardiology and internal medicine, clinical cardiac electrophysiology, and nuclear cardiology. His practice also includes diagnosis, medical management, and ablation treatment of arrhythmias and implantation of pacemakers and defibrillators.
Dr. Longmore earned his Bachelor of Science in Zoology from Idaho State University in Pocatello, Idaho. He completed medical school at the Arizona College of Osteopathic Medicine of Midwestern University, Glendale. He completed his residency in internal medicine at the St. Luke's Mid America Heart Institute at the University of Missouri in Kansas City, as well as fellowships in cardiovascular outcomes research, cardiovascular disease, and clinical cardiac electrophysiology. He also completed an Advanced Electrophysiology fellowship at the University of Kansas Medical Center where he received further training in advanced ablation of complex arrhythmias, and excimer laser and mechanical extraction of cardiac implantable leads.